Meet the team
A wholesale company based in Northamptonshire was established by Lee, Felicity and Andy with over 50 years of bird keeping and breeding experience.
Lee

Lee is a lifelong bird keeper. He has 
kept 
and has successfully bred many species of parrots and rare birds.

As a bird wholesale with vast sales 
experience and a successful businessman. Lee, with the support of the team, is always looking for the next best product to bring to the market.

In addition, Lee writes advice articles 
and interesting editorials for many publications.

Felicity

Felicity has worked in the pet industry her whole working life. A lifelong bird and small animal keeper.


Felicity is animal management and degree trained. She has gained specialists bird knowledge whilst working for a bird wholesale business and being an avian veterinary assistant in multiple practices.

Andy

Andy is also a lifelong bird keeper.

Has been a manger for many years of a successful bird wholesale business.

Now using his vast wealth of knowledge, he is best placed to offer advice on birds and the best products available to the pet bird and small animal industry.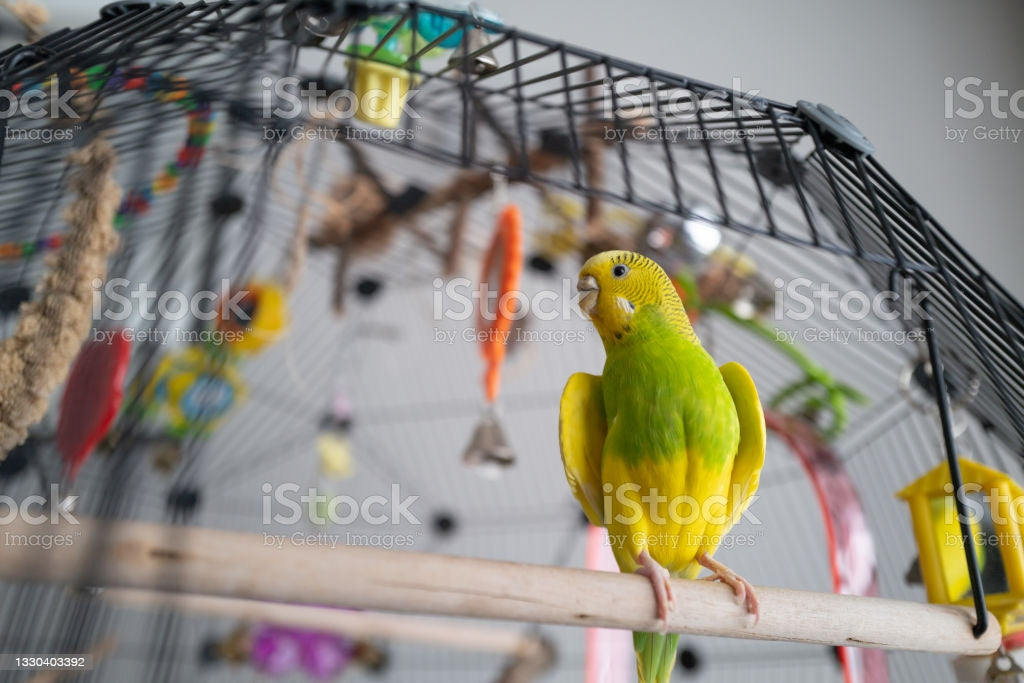 We're very proud 
of our team
Our team includes 3 individuals with Animal Care and welfare qualifications 
ranging from NVQ3 to Diplomas and Degree 
level education.
All our colleagues are extremely passionate about animal welfare and the environment, and we all work incredibly hard to ensure that where possible, all products are ethically sourced.
Customer service is at the heart of everything we do.
We aim to offer our customers the best possible selection of products at competitive prices. We strive to produce through our partner factories, innovative new products and we believe our range of all products especially our bird cages are the most comprehensive of any cage company that you will see at the very best competitive prices.
Get in touch today!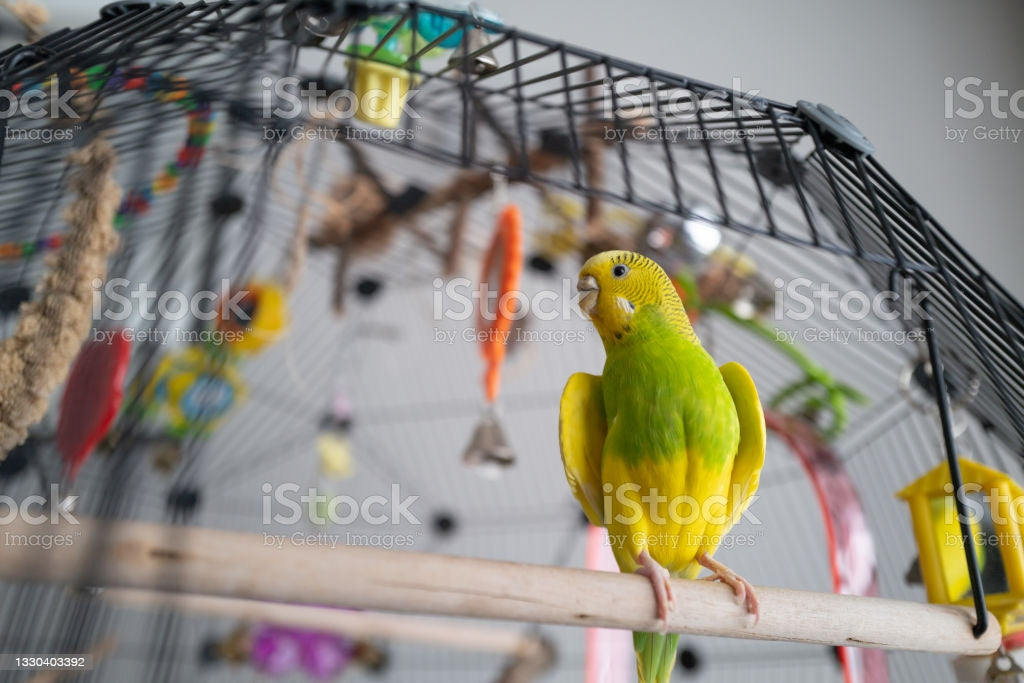 Sky Pet Products are long standing and proud sponsors of The Cockatoo Sanctuary.
Housing over 250 ex-pet cockatoos needing a secure life. We provide food to feed the flock every day. In addition, we support the sanctuary with toys and cages for welfare and enrichment.
Support them here
Shop our most popular products