Meet the team
We're a pet product company based in Northamptonshire. Established by Lee, Felicity and Andy more than a decade ago, we provide our customers with more than 50 years of bird keeping, breeding and product experience.
Lee Gardiner

Founder & Director since 2008

Main duties - Responsible for product research and development, purchasing of all product, financial officer, company secretary and key account manager. Based between the office and when needed in the warehouse.

Married to co-founder Felicity, ex office worker and now curator of a private parrot breeding project, Felicity has a degree in animal management and applied science. 

Andy Falconer

Director since 2008

Main duties – Sales Director and regional manager for the south of England.

Married to Rose, Andy is a keen bird keeper with a long-standing interest in soft bill's and parrotlike birds. Historically Andy ran one of Europe's best known bird wholesaler and has tremendous knowledge of bird species.

Sophie Taylor

Sales Manager since 2010

Main duties – Sales manager for the midlands, north of England and Scotland.

Married to Emma, historically Sophie worked with her mother Rebecca at their family business of Becks Bird Barn breeding parrotlike birds and founding Javawood for the UK. 

Jacob Wise

Operations Manager since 2016

Main duties – Supporting the office and warehouse people to deliver goods in/out daily, leading the customer service needs for our customers and with a strong focus to support the sales team.

Married to Chloe, Jacob has been around animals and in particular reptiles for many years. 
James Donald

Media and Customer Services Manager since 2014

Main duties – A lead in customer service advice and guidance, IT support and development, responsible for delivering new brochures and all art-related subjects.


Married to Lauren, James has a degree in applied animal science and has a good interest in parrot-like birds.

Will Donald

Customer Service Advisor since 2021

Main duties – Customer service professional within the office and sales ledger officer. Will has a long-standing customer service background across the retail environment.

Engaged to Ed, Will is new to the world of birds and animals but learning fast.

The people you rarely see – the warehouse team

We are fortunate to have a strong group of individuals handling containers into the warehouse and orders out to our customers. Jordan and Josh.

We typically use couriers for most delivered to our customers however a small number of orders are delivered by Steve with one of our vehicles.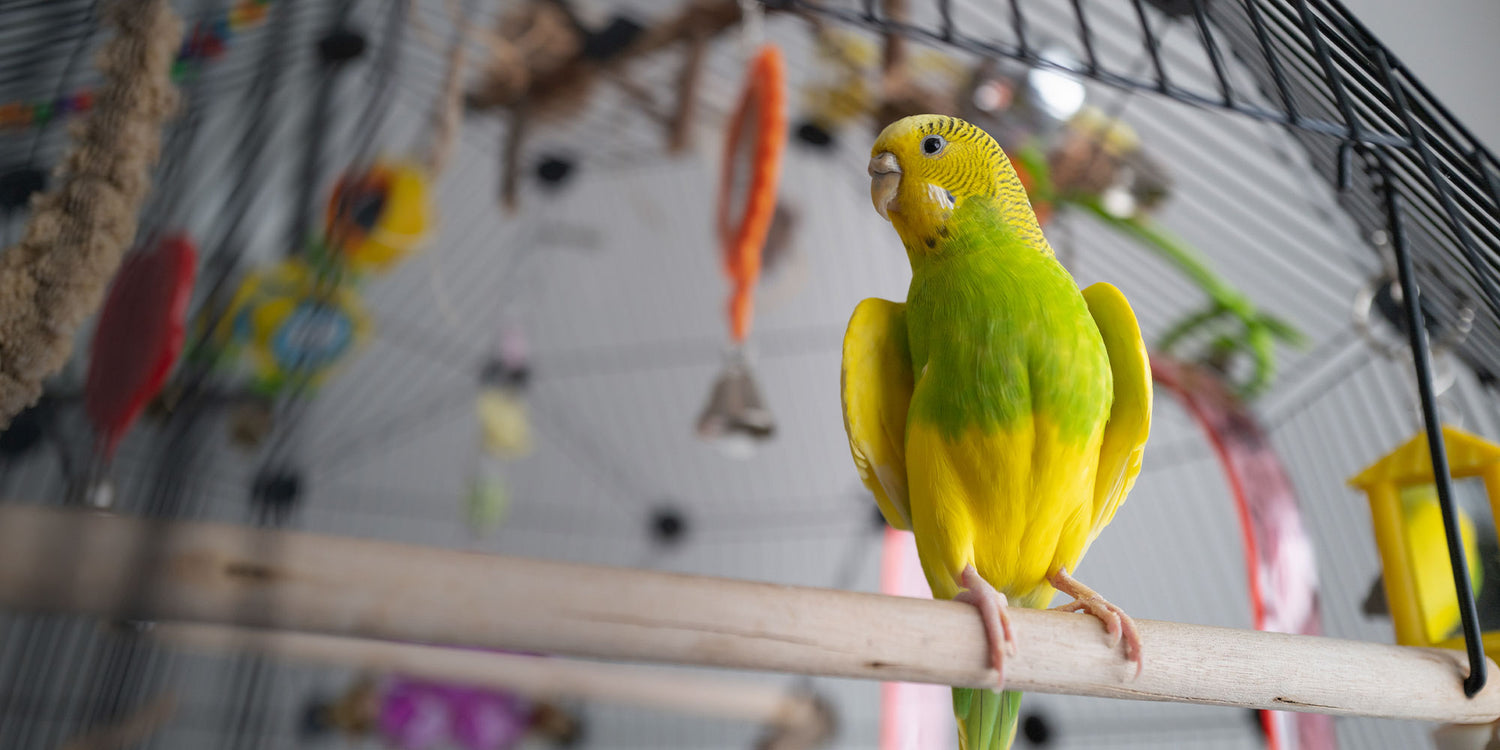 We're very proud of our team
Our team includes 3 individuals with Animal Care and welfare qualifications ranging from NVQ3 to Diplomas and Degree level education.
All our colleagues are extremely passionate about animal welfare and the environment, and we all work incredibly hard to ensure that where possible, all products are ethically sourced.
Our History
2008
Sky Pet Products was hatched!
Humble beginnings in a modest warehouse representing Montana cages.
2010
Began producing Rainforest Cages.
2011
Added the brand of 'Little Zoo' small animal cages to our range.
2012
Moved to larger warehousing premises. Purchased the Java Wood Brand.
2013
Purchased Melton Pets.
2014
Writing Industry advice articles for leading trade publications.
2015
New barn built for the expansion of Sky Pet Products.
2016
Purchased Liberta Cages.
2018
Added new designs to all cage ranges.
2019
Sponsoring the Cockatoo Sanctuary.
2020
Expanded the bird toy range extensively.
2021
Beginning of the journey to move to our own premises.
Customer service is at the heart of everything we do.
We aim to offer our customers the best possible selection of products at competitive prices. We strive to produce, through our partner factories, innovative new products. We believe our range of products, especially our bird cages are the most comprehensive of any cage company that you will see, at the very best competitive prices.
Get in touch today!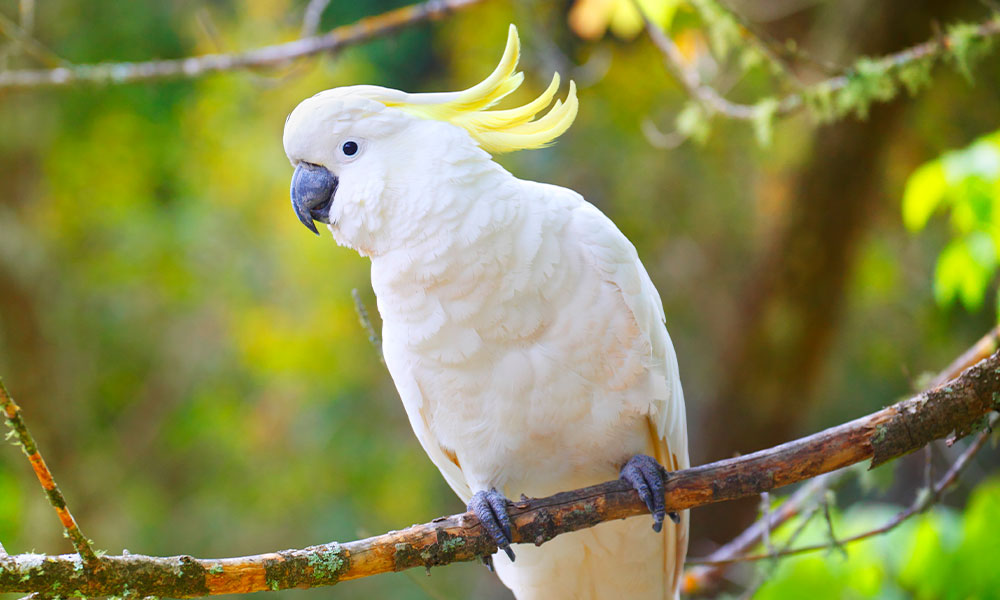 Sky Pet Products are long standing and proud sponsors of The Cockatoo Sanctuary.
Housing over 250 ex-pet cockatoos needing a secure life. We provide food to feed the flock every day. In addition, we support the sanctuary with toys and cages for welfare and enrichment.
Support them here
Shop our most popular products